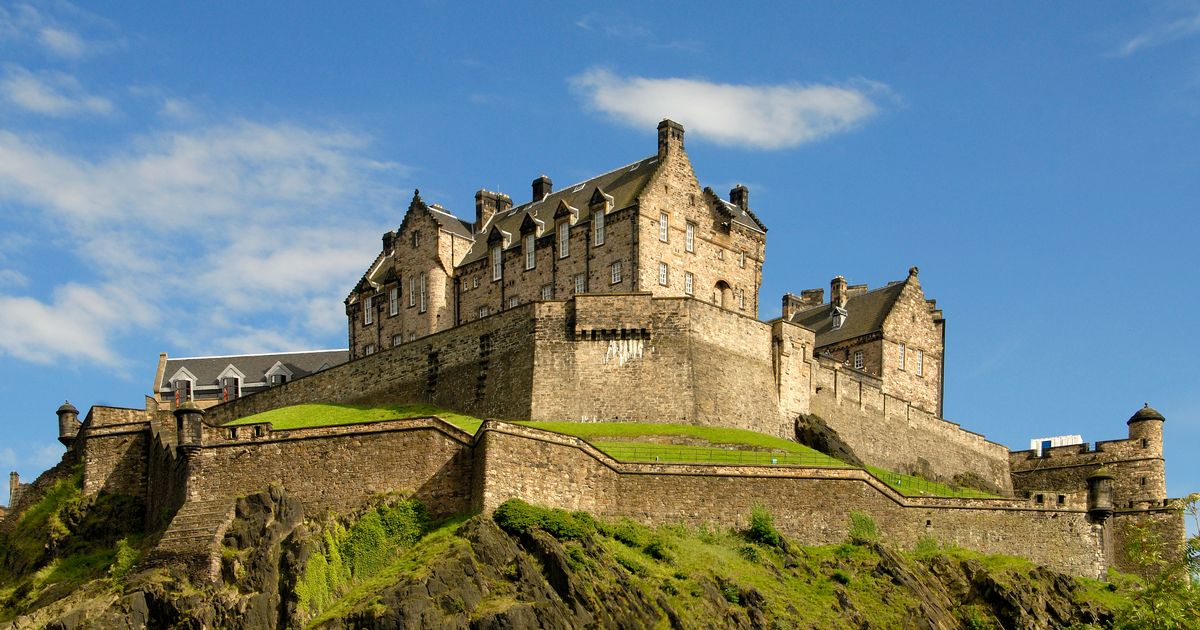 Vocational Driving Courses Edinburgh Livingston Glasgow Scotland

Local Accommodation

If you are coming from outside the local area for a course with Bananas Driver Training there a number of local hotels and B&B's which you may consider staying at. We don't recommend any particular establishment but have had positive feedback from some of our customers.

We are also situated mid way between Edinburgh and Glasgow less than 1 hour drive from either city, so you could choose to stay in Edinburgh or Glasgow if you fancy a city break.


Lawhead Farm B+B
Tarbrax
EH55 8LW
(2 minutes drive from our base)

Contact Eleanor on 07718489681
Premier Inn Livingston
Premier Inn Bathgate
Travel Lodge Livingston
Mercure Livingston Hotel
Houston House Hotel
Robertson Arms Hotel Carnwath
More Hotels nearby
Our business is driven by our customers
"Firstly I would like to thank Jonathan for all his hard work in getting me ready for my test in such a short length of time. I had my first lesson on the 18th of August 09 and I passed my test today (15/10/09). Jonathan was always punctual and he put me at ease from the very first lesson. He was very clear when he was teaching anything and he was happy to go through anything I felt I needed to do again. Jonathan's relaxed attitude played a big part in me passing so quickly and first time. I would highly recommend doing your lessons with Drive Me Bananas as it is an amazing driving school. Thanks again Jonathan." Darren Kinsey Edinburgh (Passed First attempt at Haddington test centre)
Site Map
Go Bananas Driver Trainng, Driving Me Bananas Driving School, Driven Bananas.
© Drive Me Bananas School of Motoring Edinburgh 2007, 2008, 2009, 2010, 2011, 2012, 2013, 2014, 2015, 2016, 2017, 2018